Programs & Workshops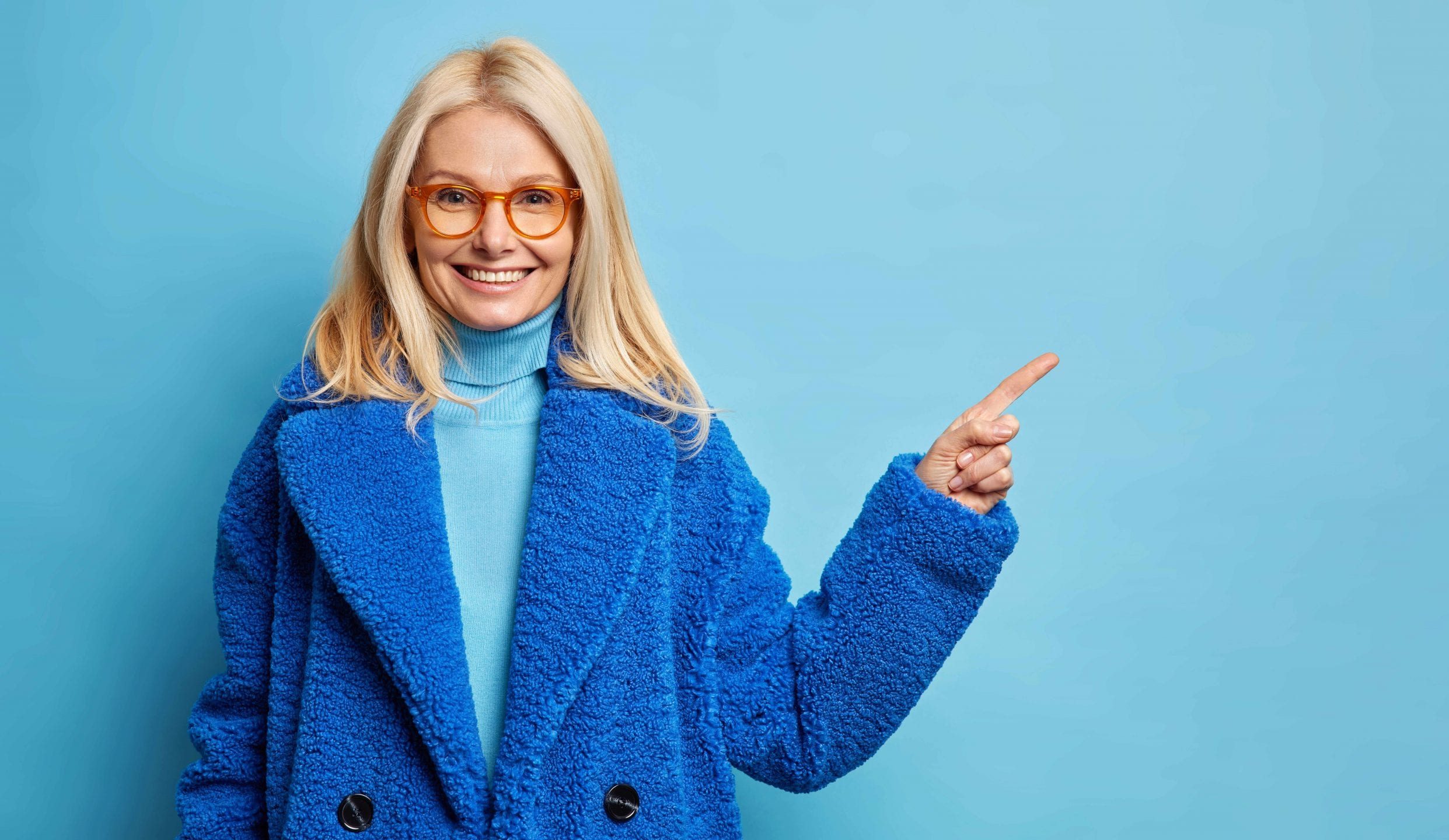 Become a Founding Member of Meno-morphosis
Sign up today for early access to our first-of-its-kind virtual menopause wellness community, currently in private beta.
Join the waitlist
Online menopause care
World-class telemedicine care, personalized to you. Integrative & evidence-based solutions – from lifestyle changes to supplements to medications – from board-certified clinicians.
---
95% of Elektra members recommend our care to friends or family.
"This was exactly what I needed to help me understand the right next step for me — especially during COVID when appointments have been postponed. THANK YOU."
"Dr. Barbieri was great — warm, professional, and knowledgeable. She offered many solutions to address the main menopausal issues I am having, and her suggestions were backed by research. She obviously reviewed my history before we spoke and took that information into account."

"Jackie is fabulous. I was nervous talking to someone about my sexual health but she made me feel so much at ease and...normal - like I was't going crazy! She's given me concrete recommendations that I can put into practice right away."
---
Personalized Menopause Assessment
Connect with a board-certified medical expert today for world-class telemedicine care to tackle symptoms and optimize health and wellness for the long term. Each visit comes with a customized care plan with lifestyle and supplement recommendations, plus labs & Rx, as needed, and 30 days of unlimited text support with the Elektra Care Team.
$99
$49 per follow-up visit
Book now
*NOTE: Currently available in CT, FL, NJ & NY.
Wellness Services
Our menopause experts are here to support your health goals, help you manage symptoms through lifestyle adjustment, and optimize for long-term health and wellness.
Menopause Wellness Consultation
No matter where you are on your journey, we provide guidance, resources & referrals you can trust on everything from hormone therapy to nutrition to supplements & beyond. Each visit comes with 30 days of unlimited text support with the Elektra Care Team.
$59
Book now
Sexual Health Consultation
Sexual issues in menopause are both common and treatable. Whether your symptoms are old, new, or constantly changing, you can have the best sex of your life after 40. And we're here to help you achieve it. Connect 1:1 with a board-certified sexual medicine expert & get the game plan you need to reclaim your sex life.
$59
Book now
Community
No woman should navigate menopause alone. With Elektra's Meno-morphosis community, you don't have to.
Join the Meno-morphosis waitlist today to get educated & empowered about your menopause journey alongside other badass, taboo-smashing women.
Join the waitlist!
Does Elektra Health replace my gynecologist?
What does treatment look like?
Do you prescribe hormone replacement therapy (HRT)?
I'm based outside CT, FL, NJ or NY. Can I still book a telemedicine visit?
Does the visit cover labs and tests?
Have a question we didn't cover?