We are constantly on the search for informative and empowering books to share with our incredible Elektra community. Lately, we've been spending a bit too much time debating which Netflix show to binge next…
BUT, nothing quite beats that feeling of unplugging those devices, curling up under a blanket, and cracking open a good book.
2020 has been an unpredictable and difficult year. However, it has also been a time to reflect on how we take care of ourselves, both mentally and physically. Whether you're looking to expand your knowledge of (peri)menopause, boost your confidence, or conquer your health goals, we hope our book recommendations can inform and inspire you.
---
For Health & Wellness Seekers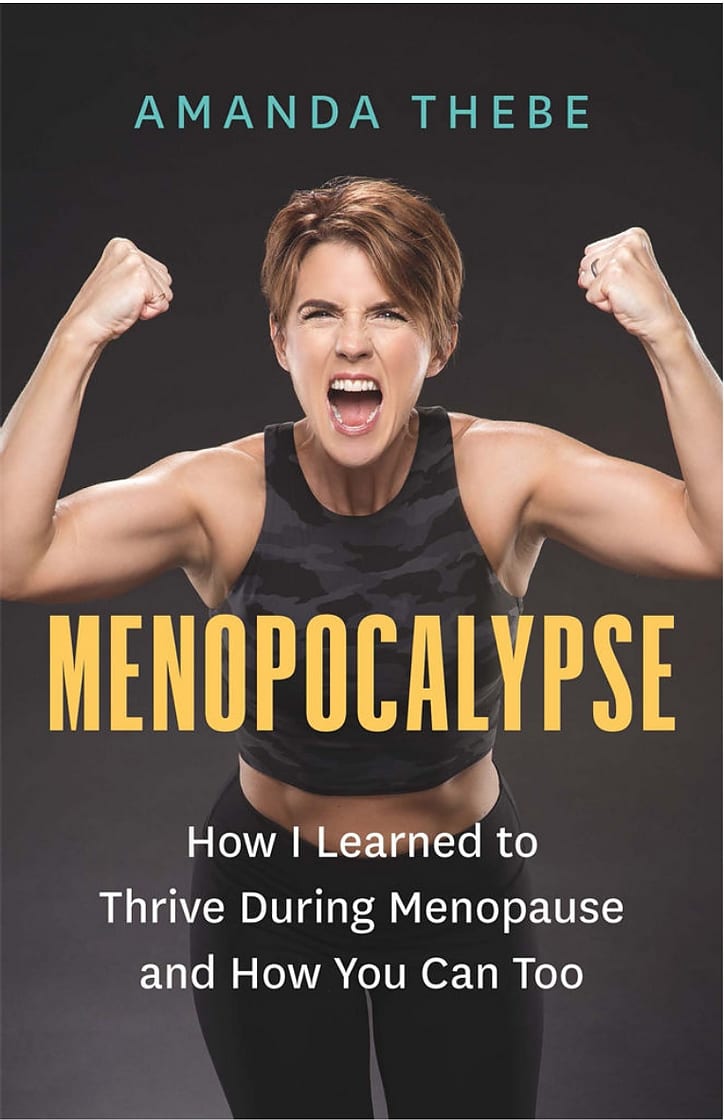 #1
Menopocalypse: How I Learned to Thrive During Menopause and How You Can Too by Amanda Thebe
Fitness coach Amanda Thebe shares concrete health advice for kicking menopause symptoms in the butt. Hot flashes, weight gain, and mood swings are no walk in the park. But, Amanda's concrete exercise and diet tips will empower you to advocate for your needs and face the day head-on.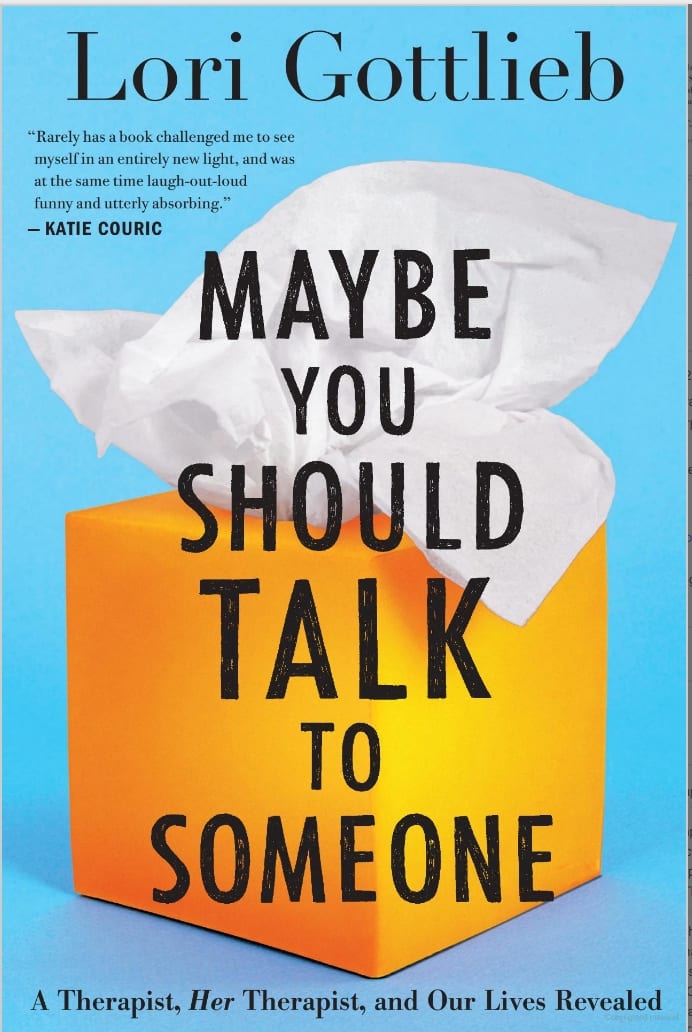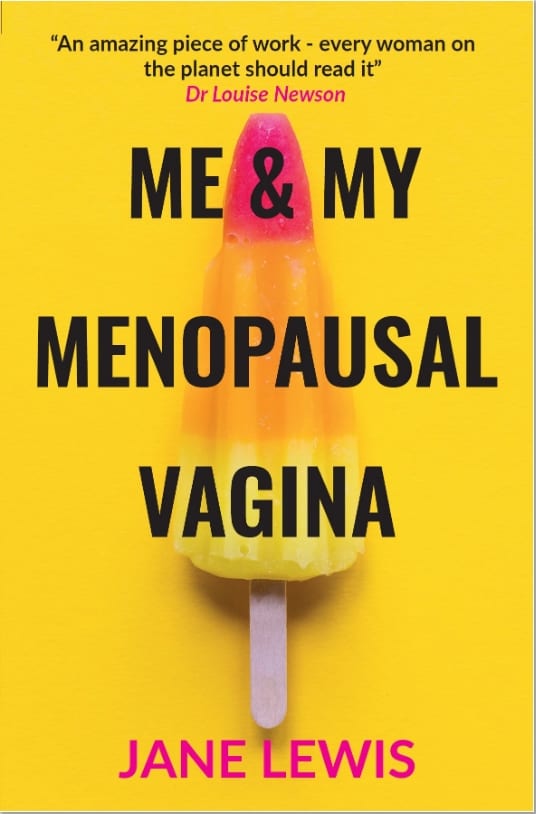 #3
Me & My Menopausal Vagina: Living with Vaginal Atrophy by Jane Lewis
Too often women are embarrassed to speak up about their vagina. Jane Lewis's memoir on her menopause and vaginal atrophy journey breaks that silence. Bold and candid, Lewis's informative and heartwarming anecdotes are a great reminder to take care of every part of your body, from your head to your toes…to your vagina.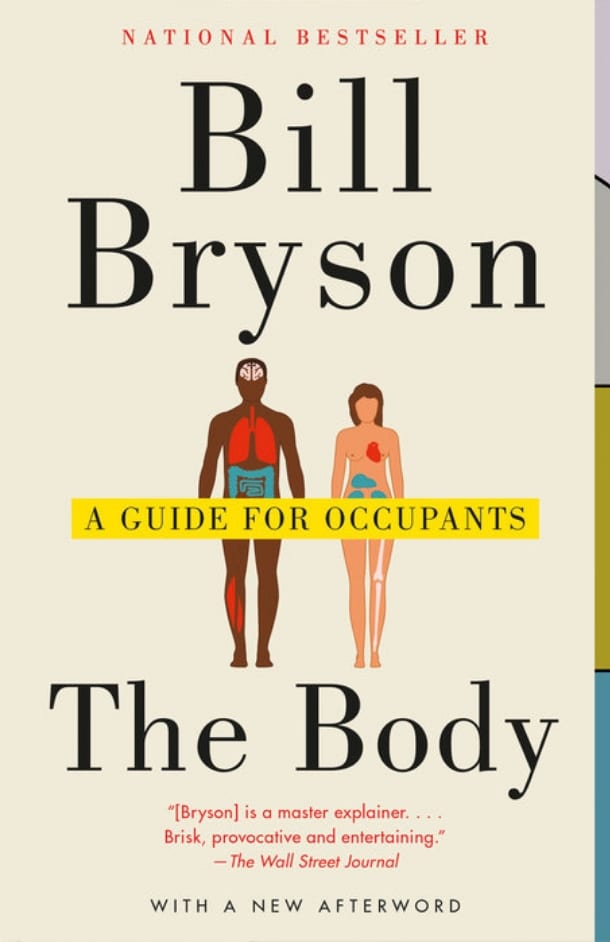 #4
The Body: A Guide for Occupants by Bill Bryson
Don't worry: this is not your typical biology textbook. Bill Bryson's guide to the human body offers his scientific insights and humorous philosophical musings to help us understand how exactly the human body functions.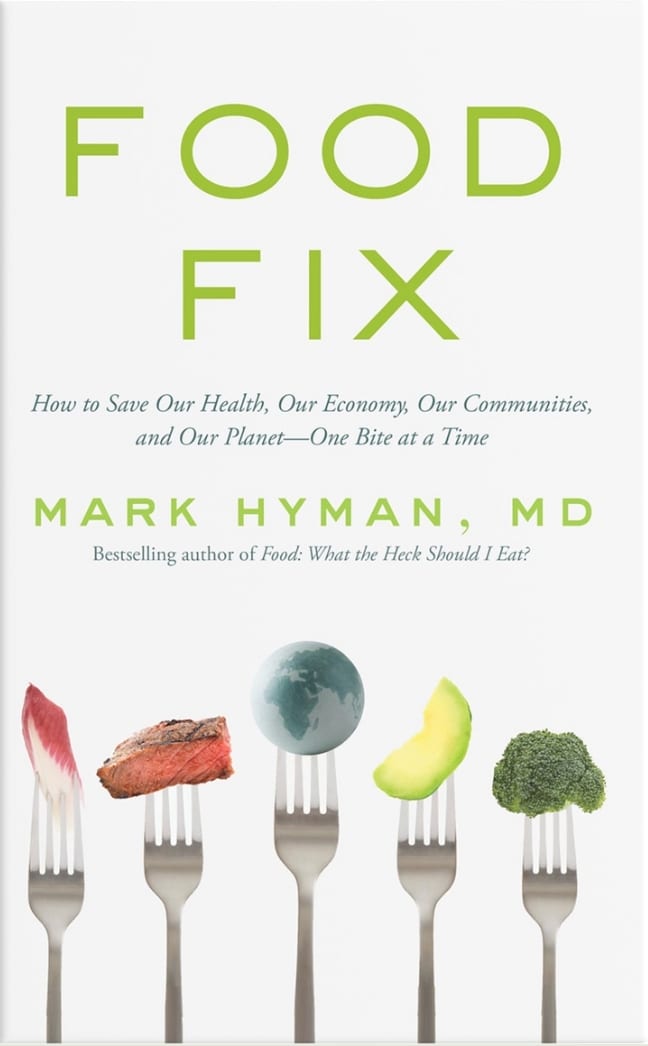 ---
For Those Seeking Inspiration in a Rough A** Year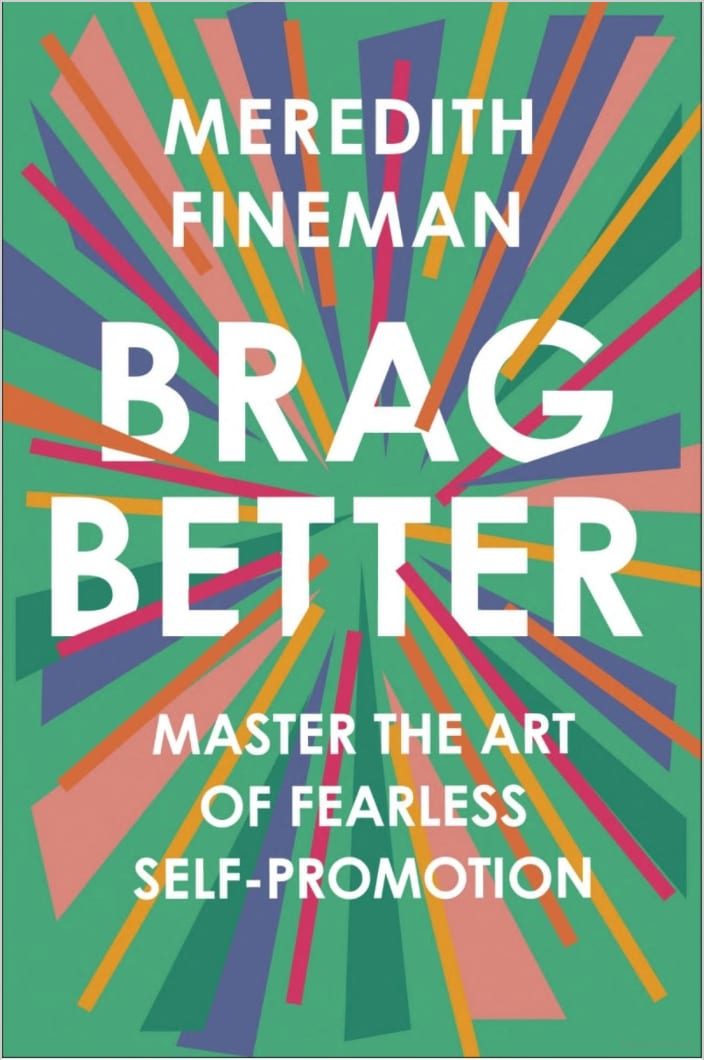 #6
Brag Better: Master the Art of Fearless Self-Promotion by Meredith Fineman
Meredith Fineman is a fearless advocate for the art of bragging. Her guide to self-confidence and self-promotion will help you get the recognition you deserve, in your career and life in general. Offering clear steps to reframe your personal narrative, Fineman is a fierce cheerleader in your corner!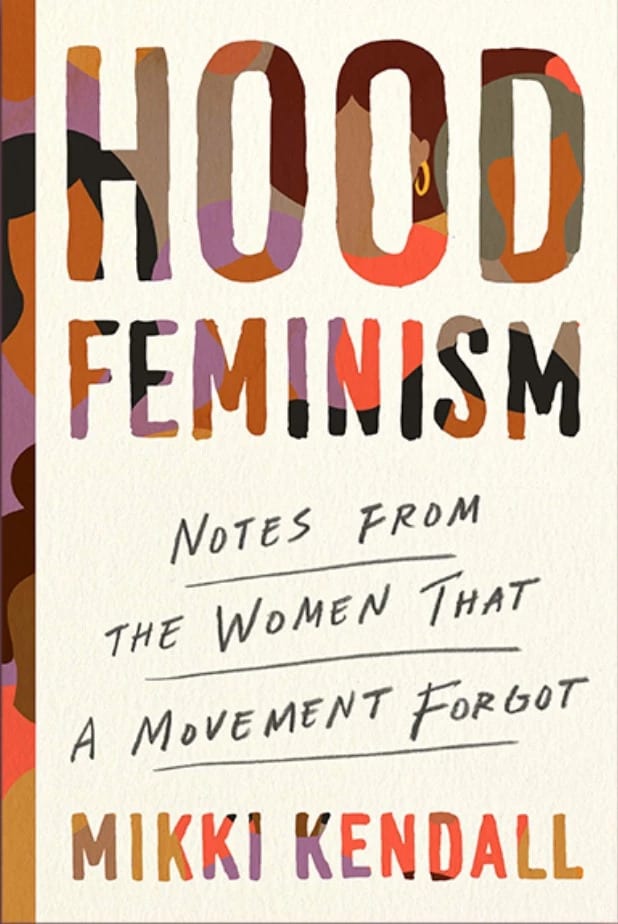 #7
Hood Feminism: Notes From the Women That a Movement Forgot by Mikki Kendall
Mikki Kendall's powerful series of essays is perfect for anyone who wants to understand the need for intersectional feminism within a movement that has historically failed to recognize the issues plaguing Black women.
---
For Those Seeking Empowerment & Emotional Healing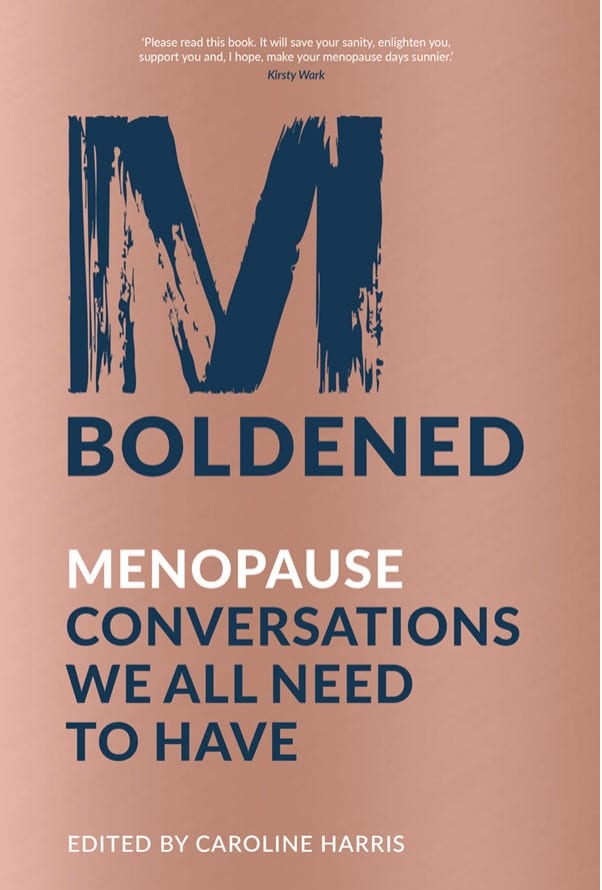 #8
M-Boldened: Menopause Conversations We All Need to Have by Caroline Harris
As we all know, menopause is not a one-size-fits-all experience. Caroline Harris's fascinating new book includes an incredible array of conversations on menopause across the globe. As a human rights issue, menopause has too-often been overlooked. The brave conversations from women show the immense power in sharing your menopause story.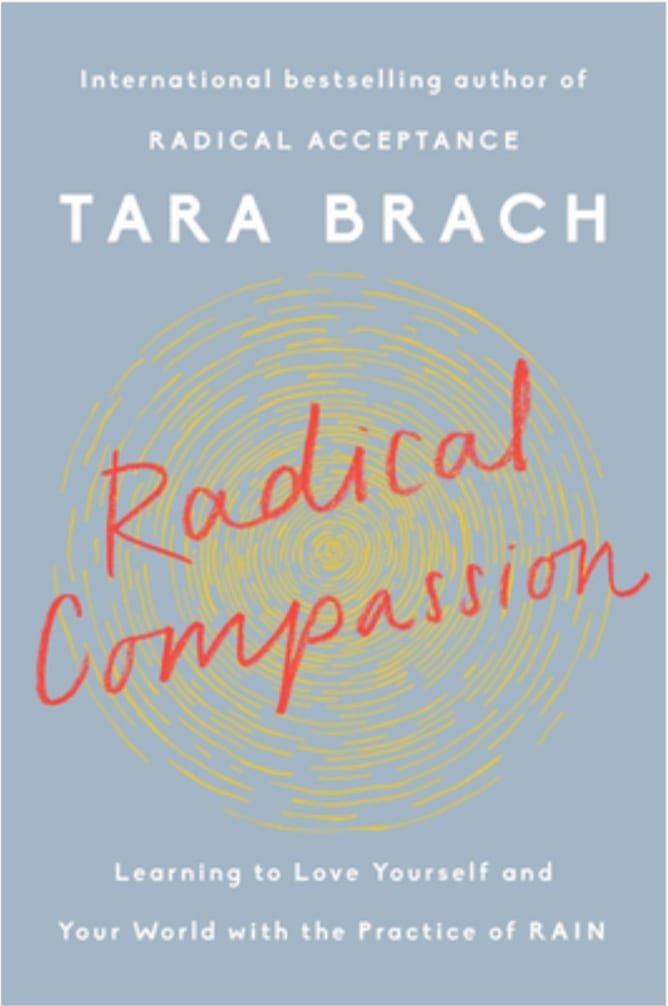 #9
Radical Compassion: Learning to Love Yourself and Your World with the Practice of RAIN by Tara Brach
We can all agree that it's been one hell of a year. Now more than ever, it's essential to be kind to ourselves. Tara Brach, mindfulness teacher and bestselling author of Radical Acceptance, offers a simple guide to cultivating the practice of compassion. Her four-step meditation model (Recognize, Allow, Investigate, Nurture) can lead your journey to self-compassion.
---
For Those Looking Ahead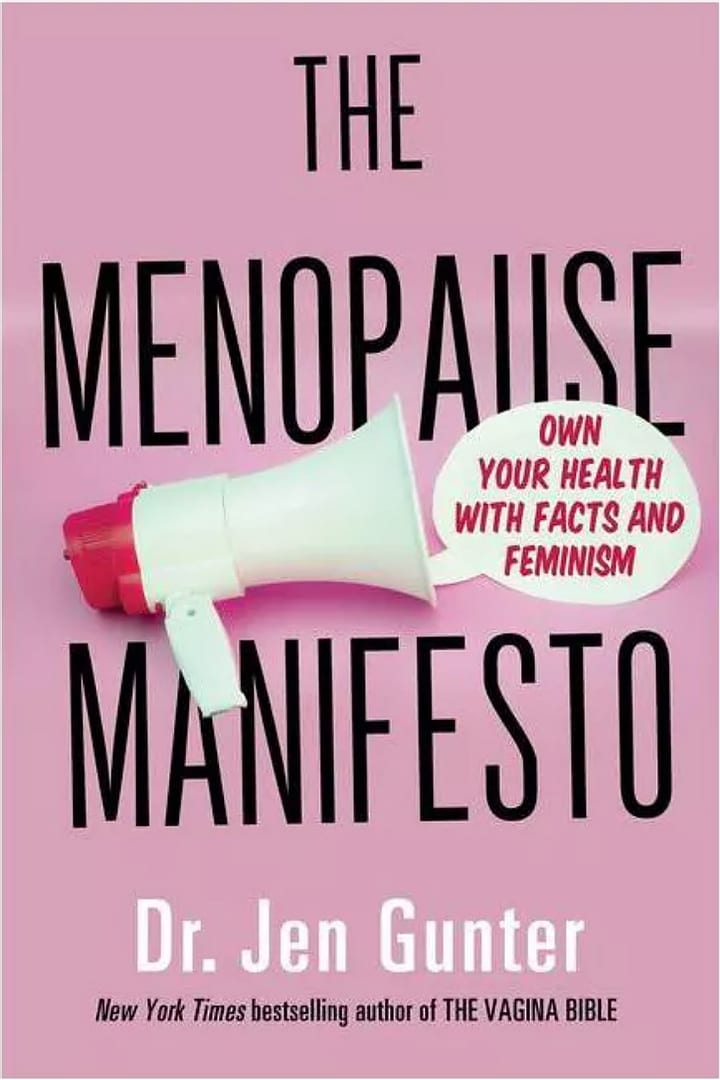 #10
The Menopause Manifesto by Dr. Jen Gunter (Pre-order)
One of our favorite menopause authors and OBGYN's is back! Armed with cold, hard facts, fascinating historical insight, and practical advice, Dr. Jen Gunter demystifies menopause. Whether you're dealing with hot flashes, changes in your libido, or skin issues, Dr. Gunter's got you covered.